We have Android App! Install our App and watch Movies and TV shows anywhere from your smartphone or tablet.
>>> DOWNLOAD APP <<<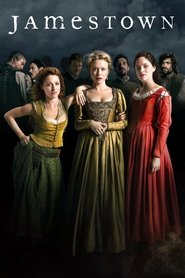 Jamestown
The early 17th Century story of three courageous, dynamic women who leave their dark pasts behind in England, and make the journey of a lifetime across the ocean for a new life in America.