We have Android App! Install our App and watch Movies and TV shows anywhere from your smartphone or tablet.
>>> DOWNLOAD APP <<<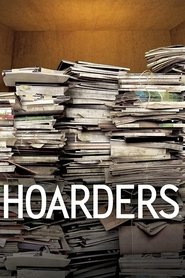 Hoarders
Each episode of Hoarders is a fascinating look inside the lives of two different people whose inability to part with their belongings is so out of control that they are on the verge of a personal crisis.