We have Android App! Install our App and watch Movies and TV shows anywhere from your smartphone or tablet.
>>> DOWNLOAD APP <<<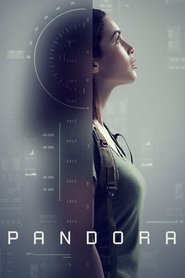 Pandora Season 1 Episode 2
When Atria Nine learns that Adari leader, Seeker Creston Hubbell, will be speaking on campus, she enlists the help of Jax and the study group to stand up against her former masters to help free her clone sisters and brothers from oppression on her homeworld.