We have Android App! Install our App and watch Movies and TV shows anywhere from your smartphone or tablet.
>>> DOWNLOAD APP <<<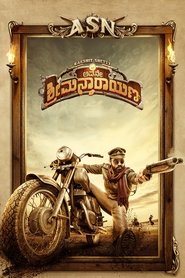 Avane Srimannarayana
Story of Corrupt Cop who is intelligent and brighter than normal people.The character is said to have the features of Sherlock holmes and Jack Sparrow combined.The story runs through the place called Amaravathi.This is a period RomCom with plenty of Action Sequences.Its a fictional story taking place in a world created by 7 Writers including Rakshith Shetty.
Duration: 174 min
Release: 2019