We have Android App! Install our App and watch Movies and TV shows anywhere from your smartphone or tablet.
>>> DOWNLOAD APP <<<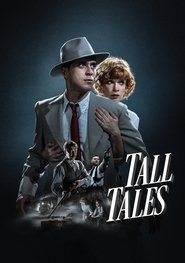 Tall Tales
1945, Hungary. Shortly after the end of World War II, when chaos and insecurity reign supreme in the country, a con man tries to take advantage of such confused times. Forced to flee Budapest, he's given shelter in the woods by a mysterious woman and his son. Still trying to confront his demons, he soon finds himself in a passionate love affair with the woman whose husband is about to return home from the front.
Duration: 112 min
Release: 2019