We have Android App! Install our App and watch Movies and TV shows anywhere from your smartphone or tablet.
>>> DOWNLOAD APP <<<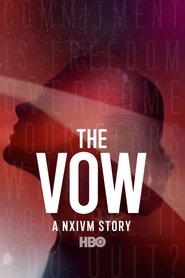 The Vow
The docuseries follows people deeply involved in the group NXIVM — which is faced with various charges, including sex trafficking and racketeering conspiracy — over the course of several years.