We have Android App! Install our App and watch Movies and TV shows anywhere from your smartphone or tablet.
>>> DOWNLOAD APP <<<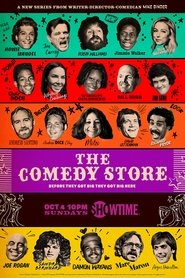 The Comedy Store
This documentary series brings to life the legends, heartbreak and history created at iconic L.A. club The Comedy Store, which over the past 47 years has launched the careers of a breathtaking array of stars.