We have Android App! Install our App and watch Movies and TV shows anywhere from your smartphone or tablet.
>>> DOWNLOAD APP <<<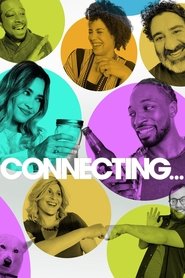 Connecting…
An ensemble comedy about a group of friends trying to stay close (and sane) through video chats as they share the highs and lows of these extraordinary times.