We have Android App! Install our App and watch Movies and TV shows anywhere from your smartphone or tablet.
>>> DOWNLOAD APP <<<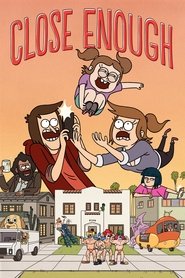 Close Enough
A surreal take on transitioning from 20-something to 30-something centering on a married couple juggling such everyday challenges as parenthood, friendship, ham theft, stripper clowns and choosing the right day care.