We have Android App! Install our App and watch Movies and TV shows anywhere from your smartphone or tablet.
>>> DOWNLOAD APP <<<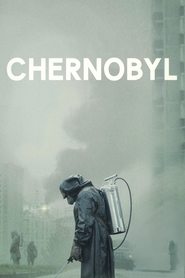 Chernobyl
A dramatization of the true story of one of the worst man-made catastrophes in history, the catastrophic nuclear accident at Chernobyl. A tale of the brave men and women who sacrificed to save Europe from unimaginable disaster.