We have Android App! Install our App and watch Movies and TV shows anywhere from your smartphone or tablet.
>>> DOWNLOAD APP <<<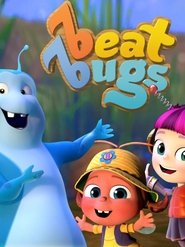 Beat Bugs
Jay, Kumi, Crick, Buzz, and Walter are best friends who band together to explore and learn in an overgrown suburban backyard, which to them is their entire universe. Each episode of this animated series features songs by The Beatles performed by artists including Daniel Johns, Robbie Williams and Pink to tell uplifting and life-affirming stories filled with hope and melody.
TV Status: Returning Series
Release: 2016