We have Android App! Install our App and watch Movies and TV shows anywhere from your smartphone or tablet.
>>> DOWNLOAD APP <<<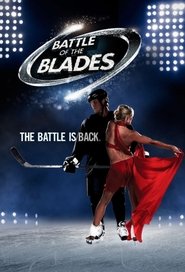 Battle of the Blades
Battle of the Blades is a Canadian figure skating reality show and competition that airs on CBC Television. It was first broadcast before a live audience at the historic Maple Leaf Gardens. With Maple Leaf Gardens under renovation however, the show was filmed at Pinewood Toronto Studios in season two. The venue moved again in season three to MasterCard Centre located in Etobicoke, Ontario.