We have Android App! Install our App and watch Movies and TV shows anywhere from your smartphone or tablet.
>>> DOWNLOAD APP <<<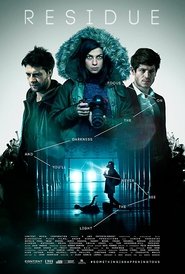 Residue
The government cover-up of the causes behind a massive explosion in a futuristic UK metropolis spur photo journalist Jennifer Preston on to search for the truth and in the process blow open a paranormal phenomenon haunting the city.
Duration: 102 min
Release: 2015