We have Android App! Install our App and watch Movies and TV shows anywhere from your smartphone or tablet.
>>> DOWNLOAD APP <<<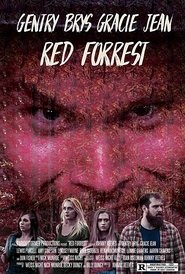 Red Forrest
An urban legend turns into a night to remember. Father Genova haunts the lands of Red Clay for his demon master. A group of friends and family make a trip to Red Clay to party in the lands, and knowing of the urban legend, wanting to see its truth. They encounter the priest and his mysteries of the lands. A night of horror will forever haunt them if they can make it out of the forest by day.
Duration: N/A
Release: 2018