We have Android App! Install our App and watch Movies and TV shows anywhere from your smartphone or tablet.
>>> DOWNLOAD APP <<<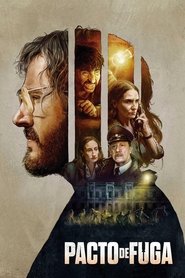 Jailbreak Pact
During the last years of Pinochet's military regime, a group of militants from the "Manuel Rodríguez Patriotic Front" plan a prison break of political prisoners, through a tunnel that will take them 18 months to dig.
Duration: 135 min
Release: 2020